Welcome
Dr. Robert Piccioni is an author, experienced public speaker, educator and expert on cosmology and Einstein's theories.
His goal is to present real science to real people in a way that everyone can understand and enjoy. He says "You don't need to be a physics or math wiz to appreciate the beauty of a distant galaxy or to be awed by an exploding star."

Publications
Dr. Piccioni is an award-winning author.
Back in print!




Everyone's Guide to Atoms, Einstein, and the Universe

is a comprehensive exploration of the most important discoveries and theories of modern physics, astronomy, and cosmology.

Now in soft cover at a lower price. Click here for more information.


Hot off the Press!


Quantum Mechanics, Strange theory of the Micro World

is a comprehensive introduction to Quantum Mechanics that explores all major topics, providing simple English explanations of the most profound discoveries of the Micro-World.

Click here for more information.



Feynman Lectures Simplified print book series
Now in print book format!

Check it out here.
Everyone's Guide

Series

eBooks







Presentations

Dr. Piccioni's Presentation topics span the range of modern physics & cosmology. The material presented is not "dumbed down". Rather it has been carefully translated into plain English from the original physics/math jargon. The presentations include many heavenly pictures and simple, informative graphics.

Read what other's have to say about his presentations.



Videos

Hubble's Law & the Big Bang
See more videos.


Teachers
Turn kids on to science!

Newsletter
Sign up for my newsletter.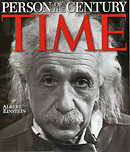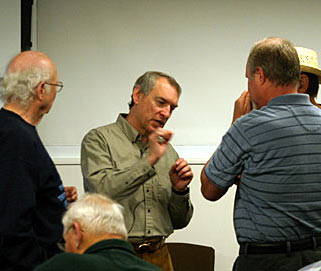 Dr Piccioni explaining to his students









Vissitors