Real Science Publishing is pleased to announce the release of two new books: the print book Einstein For Everyone for a general audience with a keen interest in science; and the ebook Feynman Simplified 4B: The Best of Feynman for serious college-level physics students and physics professionals.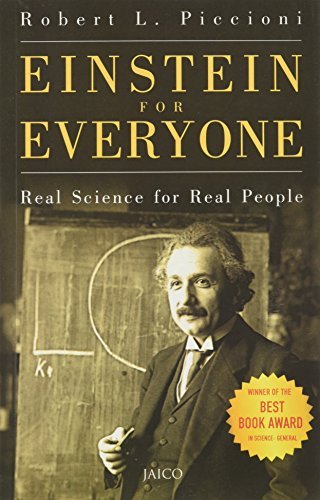 Einstein For Everyone is a paperback replacement for my most popular, 5-star-rated Everyone's Guide to Atoms, Einstein and the Universe that has completely sold out. Einstein For Everyone explores the mysteries of the universe, from the micro-world to the cosmos in ways everyone can understand. It contains all the same text and illustrations (including 33 full color images) as the Best Book Award-winning Everyone's Guide.
For more information, click here. This less expensive format is also available on Amazon.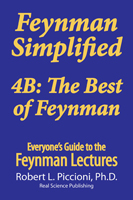 Feynman Simplified 4B: The Best of Feynman is a treasure trove of the most important principles and equations in the Feynman Lectures on Physics. In those lectures, Feynman explored nearly every topic in college-level physics. This ebook organizes and concisely explains the essential results of his lectures, and his best problem-solving tricks.
Feynman Simplified 4B concludes the Feynman Simplified ebook series that provides mere mortals access to Feynman's epic lectures that rigorously challenges even the brightest and most dedicated students. Click here for more information.
Feynman Simplified 4B is available on Amazon.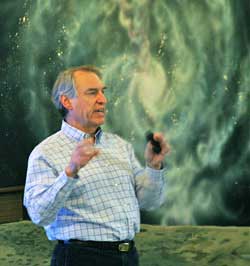 Best Regards,
Robert
Feb, 2017
Note: Previous newsletters can be found on my website.